Bergen County and Northern NJ Painting Contractors
Call for a free estimate today!
Home Improvement Contractors License ID: 13VH09461300
EPA Certified Firm Number: NAT 106620-1
Residential and Commercial
JJ & M Painting is a licensed and fully insured painting contracting company, serving Bergen County and Northern New Jersey. We are a full-service painting contracting company specializing in Residential and Commercial painting as well as interior and exterior projects.
We believe that a professional approach and attention to detail are essential to the success of a painting job. Preparation and painting according to industry standards ensure customer satisfaction.
We constantly strive to become the best in Bergen County and Northern New Jersey. JJ & M Painting is also a licensed EPA certified firm.
The premium paints we use help achieve truly professional results in painting. We will help you with design and colors. Our promise of quality is supported by a detailed written estimate and a full one-year warranty.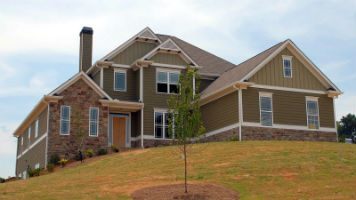 Proudly Serving Bergen County, Northern NJ and the Surrounding Area Since 1987
Read What Our Happy Customers Are Saying About Us!