With over 30 years of commercial painting experience in Bergen County rest assured that JJ & M Painting LLC understands your commercial painting needs and you can trust us to get the job done right.
Our commercial painting services include: apartments, condominium communities, assisted living facilities, health care facilities, schools, churches, municipalities and commercial building repaints.
We work with facility managers, building owners and management companies who rely on our expertise to complete their projects with little or no inconvenience to their tenants or residents.
Our Commercial Painting services include but are not limited to...
Office Interior Painting
Apartment Turnover Painting
Condominium Painters
Commercial Interior Painters
Maintenance Painting
Low or No VOC Painting
Spray Work
Insurance Repair
Sheet Rock Repair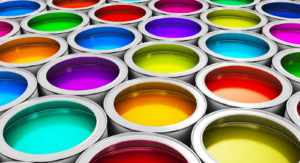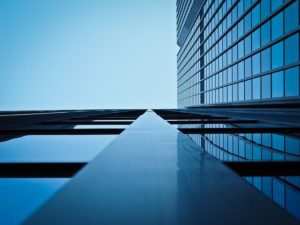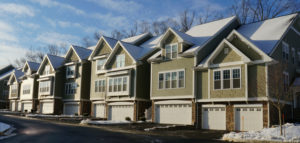 At JJ & M Painting LLC, we guarantee that you will receive unparalleled service and trustworthy communication, dependable service, and complete customer satisfaction on your next project.
For a commercial painting estimate, call JJ & M Painting LLC, Inc. at (201) 385-8224 or click here.