Bergen County Color Consultants
Your Bergen County Home & Business Paint Color Consultants
Are you in need of an interior/exterior paint color consultant for your house or business? Consider giving us a call. Since 1987, we've satisfied clients throughout Bergen County and surrounding areas with expert paint consulting services, working with individuals, families and professionals to determine the best color schemes for their properties.
We follow a simple color consultation process for both residential and commercial clients in the Bergen County area. First, our expert team will visit your property to assess the space that needs to be painted. Next, we'll speak with you to learn about your style preferences. We'll then take into consideration the size of the area to be painted, its light exposure, your particular architectural style and the colors and designs of any furniture or trim work that will be present.
We'll then present our house color consultant conclusions to you, which will include:
Compatible colors for your current accoutrements
Advice on trending color schemes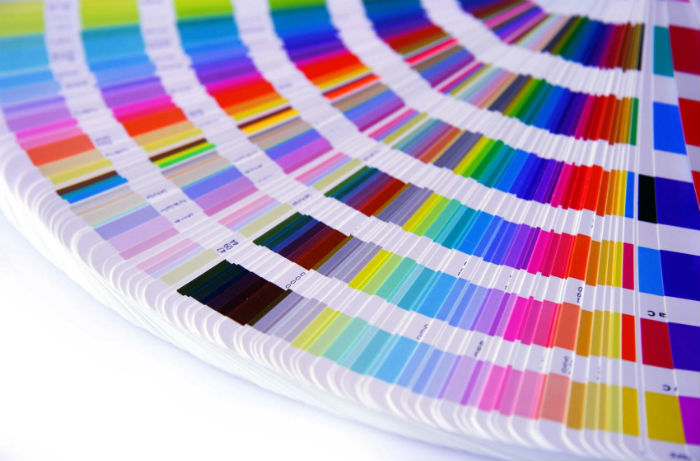 Ultimately, we want to ensure that your final decision is one you're comfortable with and a choice that will most closely align with your aesthetic vision.
JJ & M Painting LLC has provided Bergen County, the surrounding areas, clients with quality craftsmanship and outstanding customer service for over thirty years. We are eager to work with you to determine a color scheme that will make your property look great.
Contact Us Today To Schedule A Color Consultation Appointment
Read What Our Happy Customers Are Saying About Us!